We provide access to quality comprehensive and compassionate care. No one is turned away due to inability to pay.
Your health and safety remain our number one priority. As your partner in your health and the health of our community, N.E.W. Community Clinic is your collaborative care partner. We provide you with access to Medical, Dental, Behavioral Health, WIC, Benefits Eligibility Assistance, and other services in North East Wisconsin.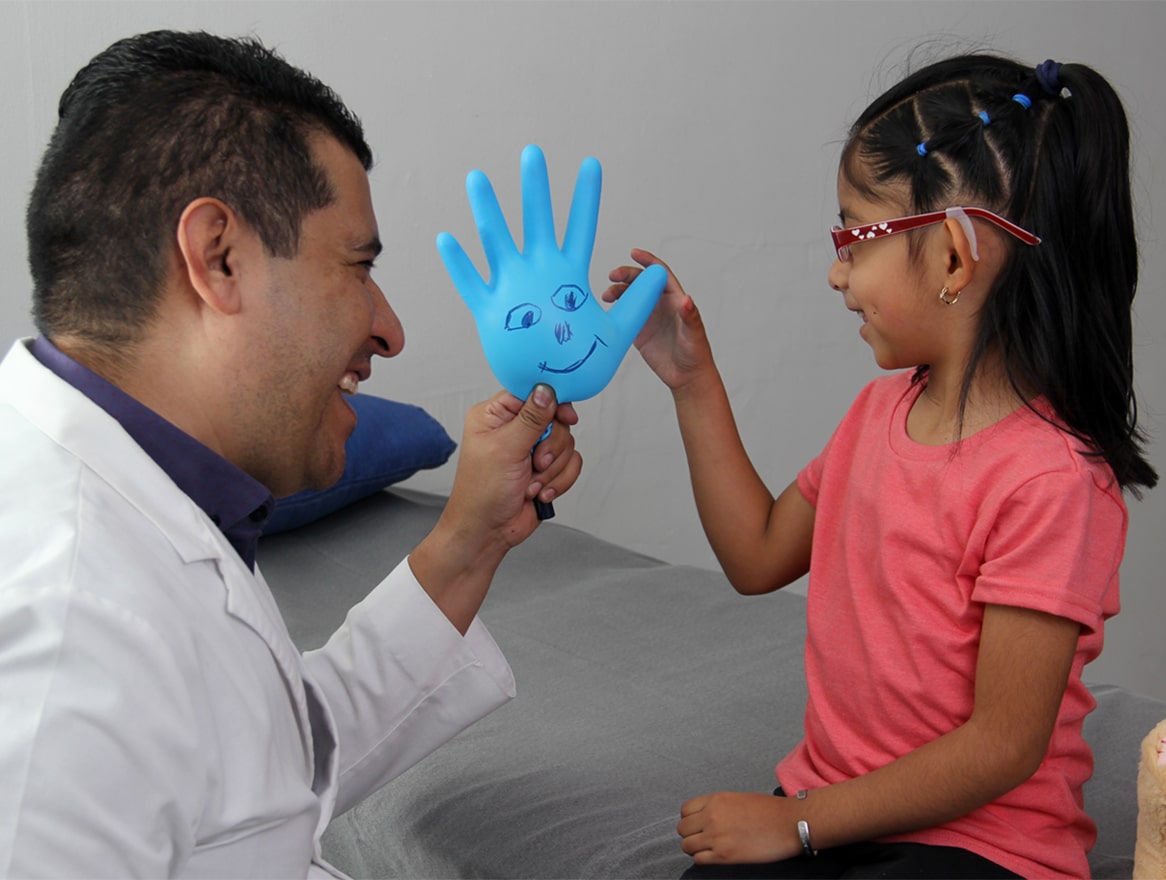 Providing quality, accessible care for underserved families in our community.
Provide you with quality care for your teeth, gums, and your overall oral health.
Women, Infants, and Children
We have one central location to help you and your baby stay healthy and strong.
We want to make sure you don't get lost in the shuffle. Let us help you get the care you need.
North Broadway Medical Clinic
610 N. Broadway,
Green Bay, WI 54303
Temp Closed
622 Bodart St.,
Green Bay, WI 54301
NWTC Medical Clinic in the Health Sciences Building
South Monroe Dental Clinic
424 S. Monroe Ave.
Green Bay, WI 54301
N.E.W. Dental Clinic at NWTC
NWTC Dental Clinic in the Health Sciences Building
North Broadway Behavioral Health Clinic
610 N. Broadway,
Green Bay, WI 54303
N.E.W. Behavioral Health Clinic at NWTC
NWTC Medical Clinic in the Health Sciences Building
424 S Monroe Ave
Green Bay, WI 54301