South Monroe
Dental Clinic
424 S. Monroe Ave.
Green Bay, WI 54301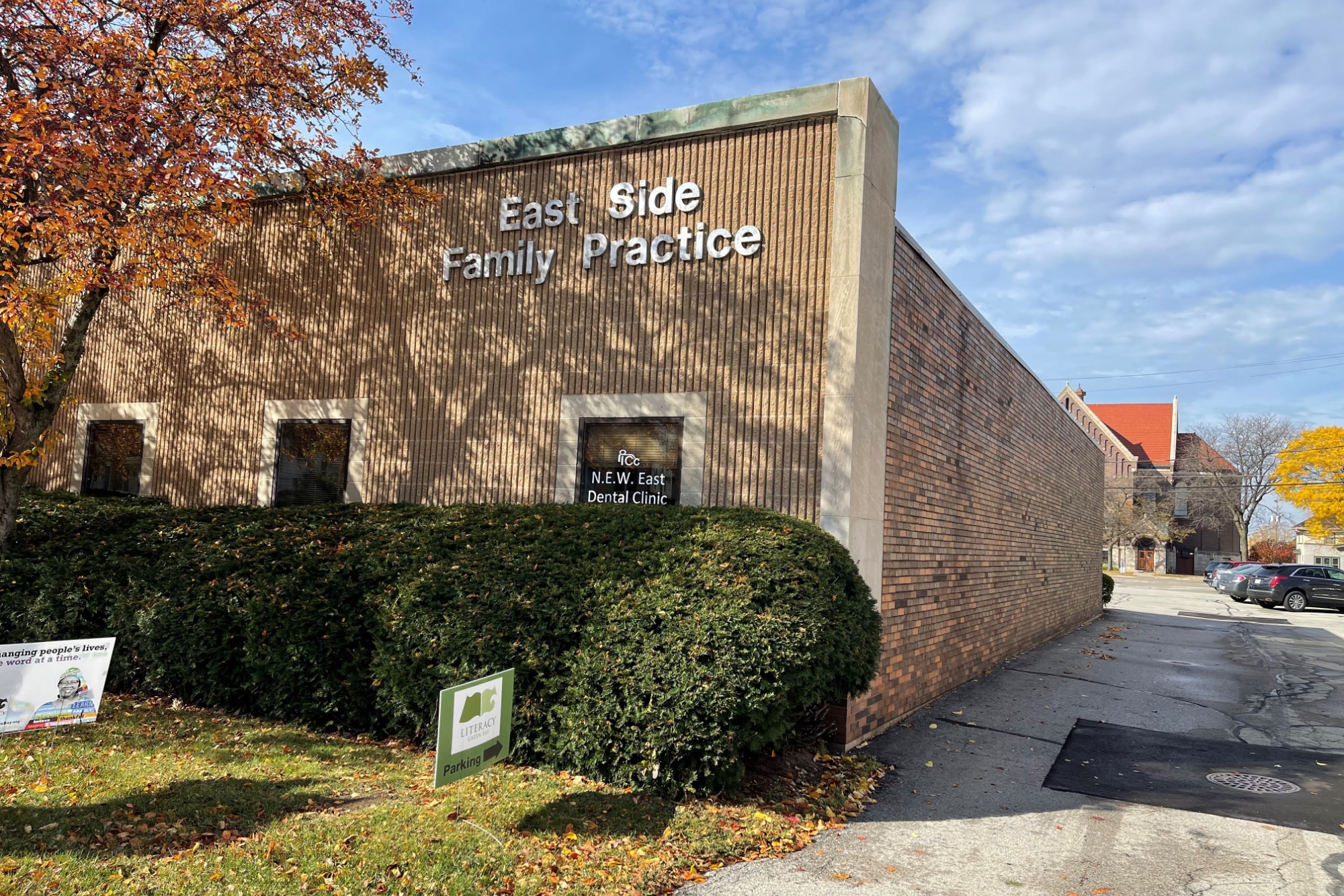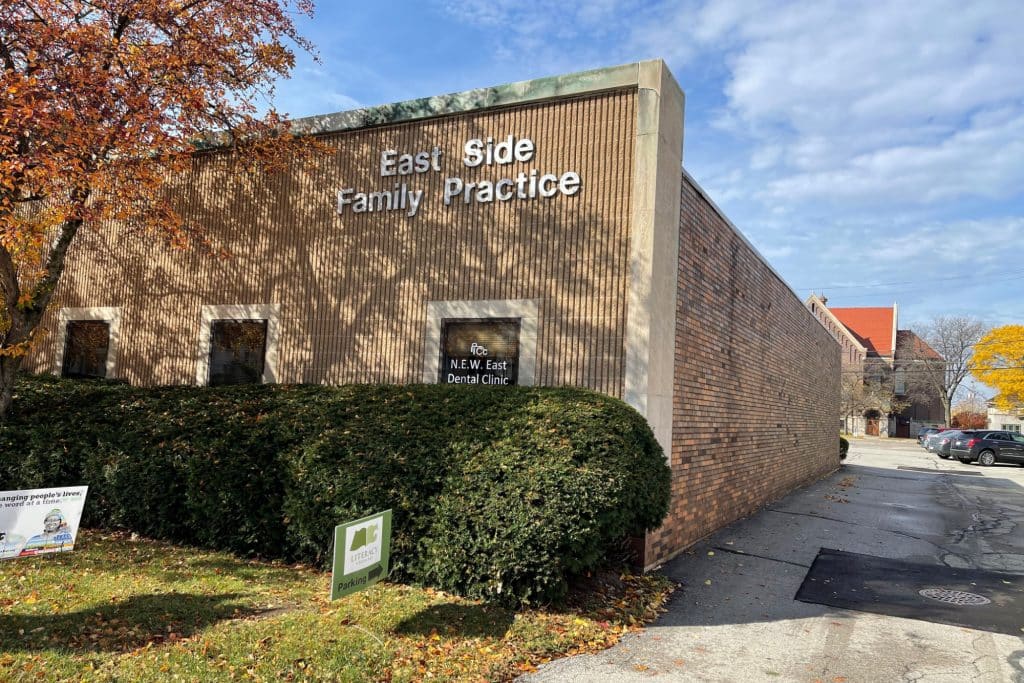 At N.E.W. Community Clinic, we take a "team approach" to your primary care.
As a patient, your care team is made up of physicians, dentists, registered dental hygenists, nurse practitioners, nurses, social workers, and behavioral health professionals.
Our team is committed to understanding the unique factors in your life that affect health. We will work with you to develop a personalized care plan to help you achieve your health and wellness goals at every point in your life's journey.
Emergency exams for dental pain
Complete exams and digital x-rays
Cleanings and preventative care
Tooth removal
Fillings
Root canal treatment
Monday
7:30am - 6:00pm
Tuesday
7:30am - 6:00pm
Wednesday
7:30am - 5:00pm
Thursday
7:30am - 5:00pm
Friday
8:00am - 12:00pm
Closed Saturday & Sunday
South Monroe Dental Clinic Virtual Tour