To provide access to quality, comprehensive, and compassionate healthcare to the underserved in our community.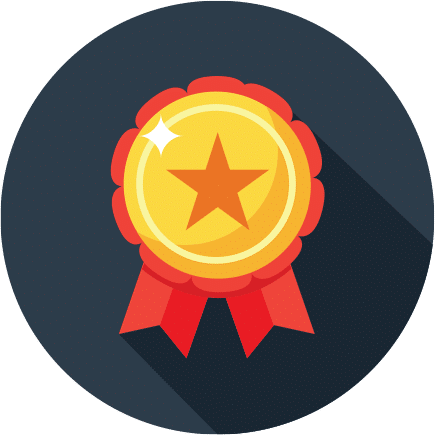 Utilize evidence based outcomes and client centered treatment techniques to engage the clients to participate in improving their quality of life in a flexible multidisciplinary team approach.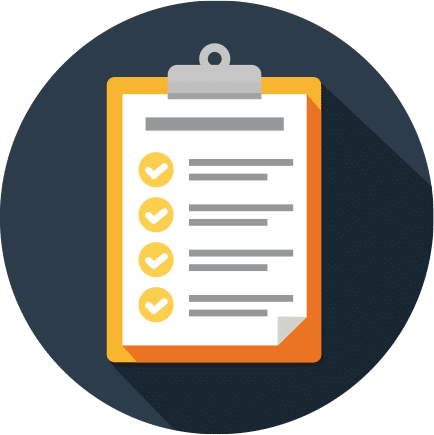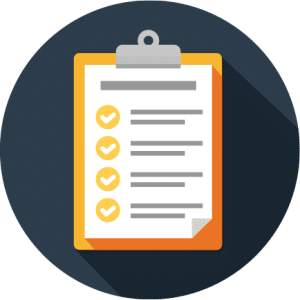 Enhance the quality of life by improving health disparities. Provide cost effective integrated treatment in a coordinated manner through multiple treatment episodes.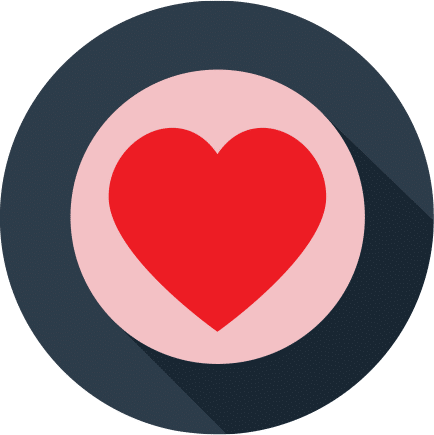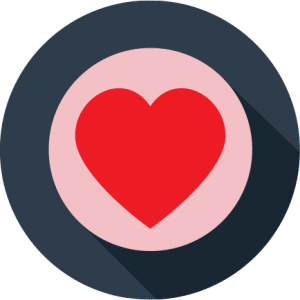 Recognize that the realities of poverty, class, racism, social isolation, past trauma, sex based discrimination, cultural diversity and other social inequalities affect both people's vulnerability to and capacity for effectively dealing with their health issues. Commit to serving with empathy and compassion while being non-judgmental and accepting. Create a positive environment for our clients, staff and volunteers to foster a trusting relationship.
Nondiscrimination Statement
N.E.W. Community Clinic believes that all people are entitled to equal opportunity in the delivery of services and all matters involving employment. We follow all state, local, and federal laws prohibiting discrimination in all patient care and employment decisions. We do not discriminate on the basis of age, national origin, physical or mental disability, gender, marital status, pregnancy, race, religion, sexual orientation, genetic testing information, arrest or conviction record, and military service.