History of the
N.E.W. Community Clinic
In 1970 a young college student, while serving an internship in a social change group at the University of Wisconsin in Green Bay, researched various human services and identified a gap in the availability of medical services for a large group of people.
Her assigned focus was to change an existing health care delivery system to reach them. She found this to be impossible and convinced the professors and her fellow students to allow her to shift focus enough to create an alternative health care delivery system.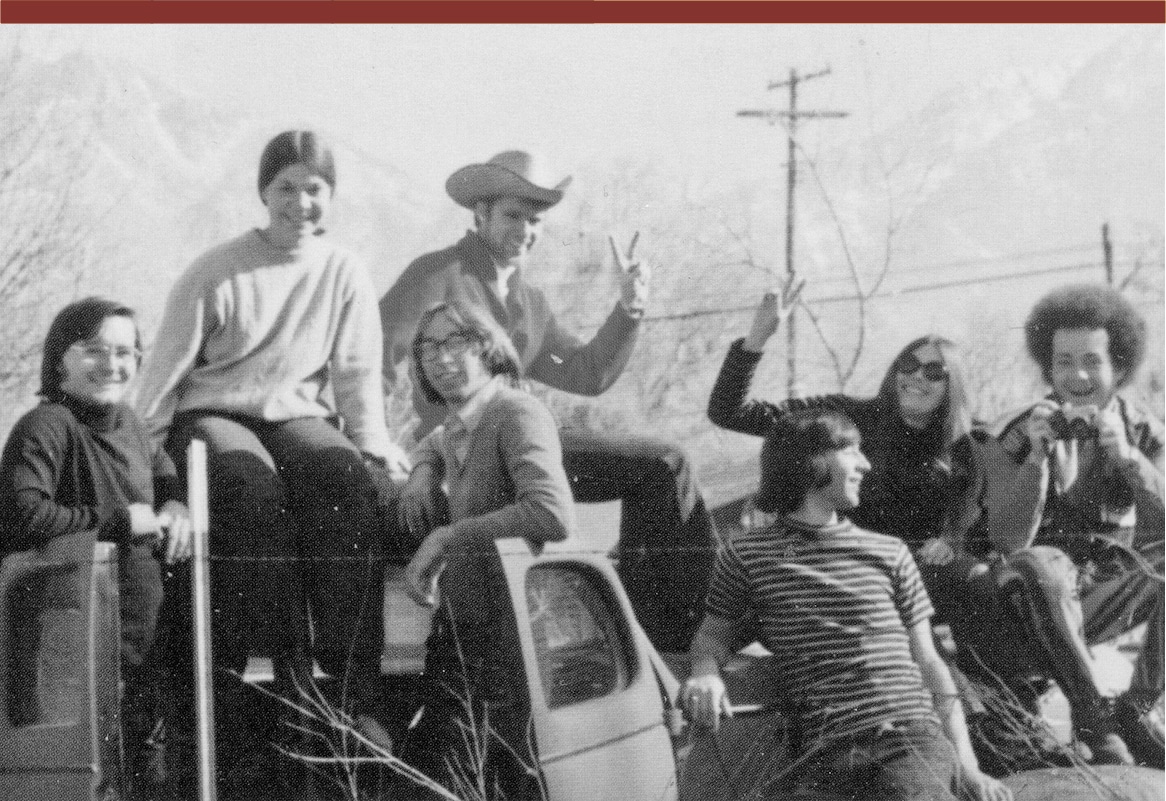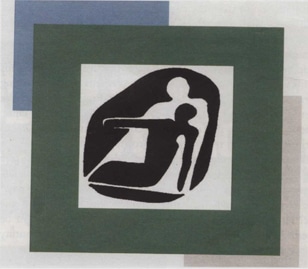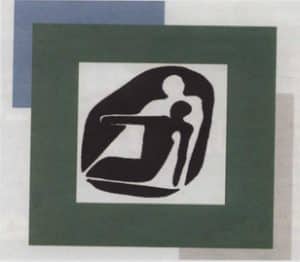 Green Bay Free Clinic opens in shared space two days/week with volunteer staff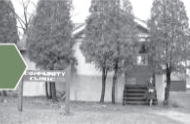 Clinic moves to donated space in two-story house near Trinity Lutheran Church


Brown County Medical Society endorses the clinic
Local hospitals begin to donate lab work
Name changed to N.E.W. Community Clinic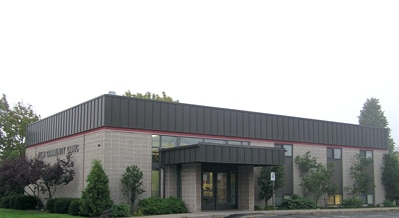 Bodart clinic 1987Bodart Street clinic opens after a capital fund drive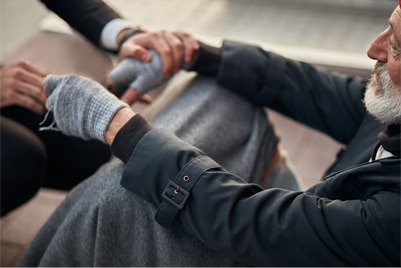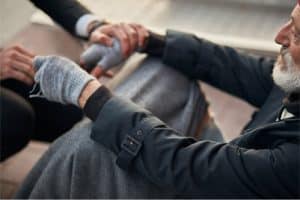 Federal Grant awarded for Health Care for the Homeless program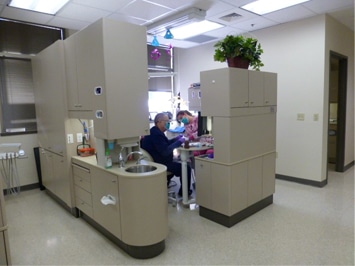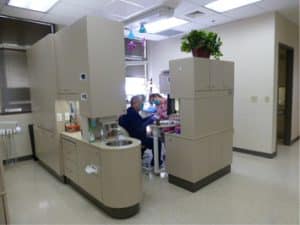 Dental program began at NWTC with volunteer dentists & shared space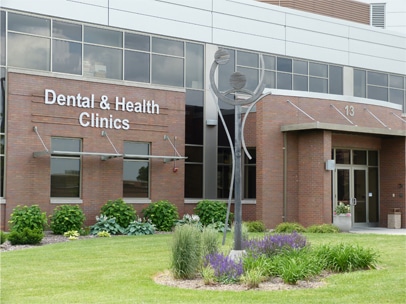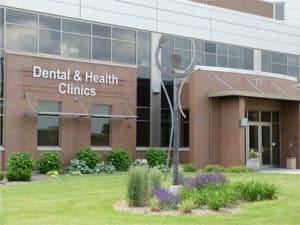 N.E.W. Community Medical Clinic at NWTC opened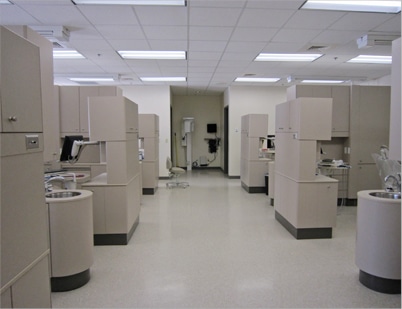 Awarded Federally Qualified Health Center (FQHC) Status
Expanded dental services at NWTC with dedicated space
EPIC electronic medical record installed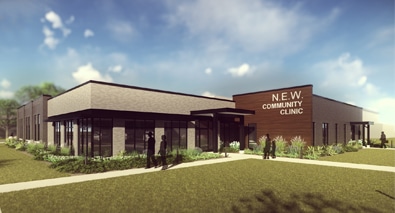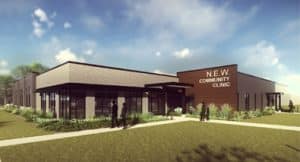 2022 Broadway Clinic
West side Broadway Clinic opened