Medical & Behavior Health Clinic
610 N. Broadway
Green Bay, WI 54303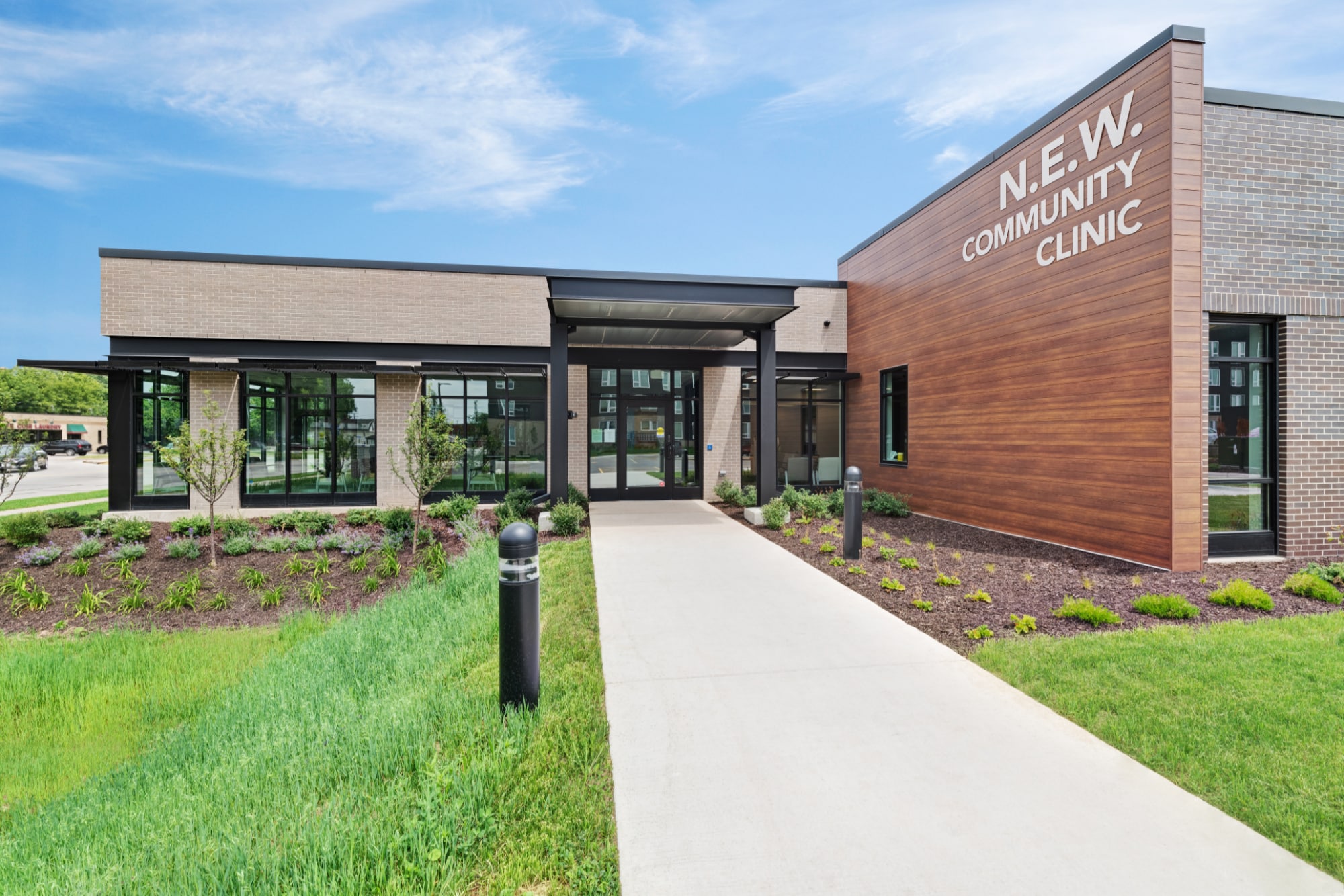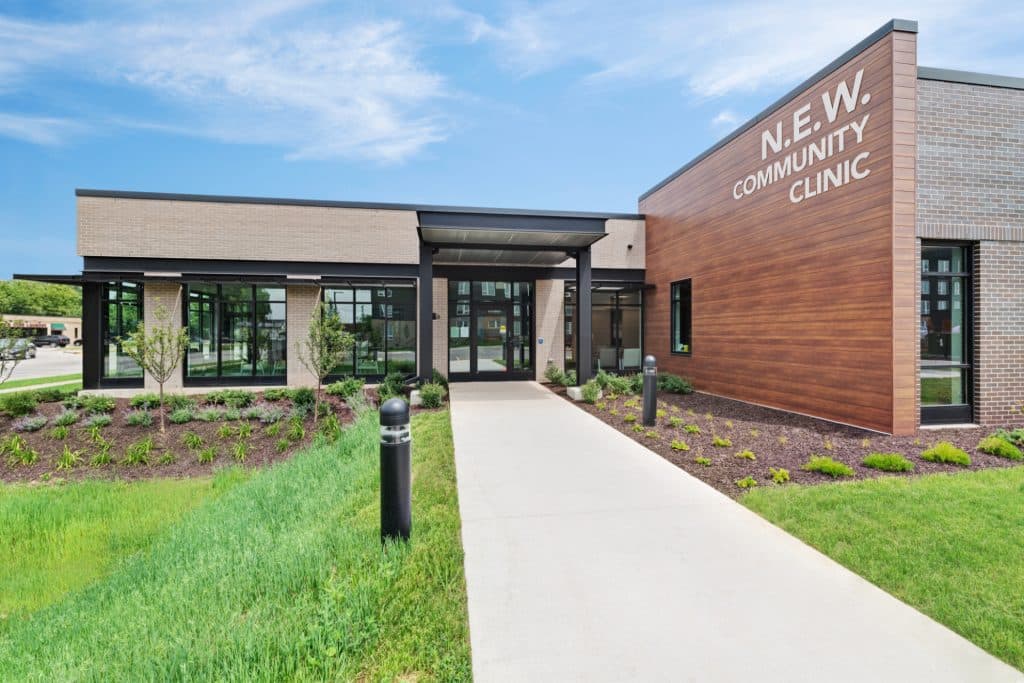 At N.E.W. Community Clinic, we take a "team approach" to primary care. As a patient, your care team is made up of physicians, nurse practitioners, nurses, social workers, dental professionals, and behavioral health professionals who are committed to understanding the unique factors in your life that affect health. We will work with you to develop a personalized care plan to help you achieve your health and wellness goals at every point in your life's journey.
Our experienced primary care team can help with a wide range of your family's everyday health needs, including:
Acute care (Sore throat, cough, flu, etc.)
Annual Wellness Exams for Adults and Children
Chronic Disease Management
Immunizations for Children and Adults
Integrated Behavioral Health
On-site lab services
Prescription Assistance
Preventive Screenings
Referrals to specialty care
Smoking cessation
Telehealth appointments
Monday
7:00am - 5:00pm
Tuesday
7:00am - 5:00pm
Wednesday
7:00am - 5:00pm
Thursday
7:00am - 5:00pm
Friday
7:00am - 5:00pm
Closed Saturday & Sunday
Behavioral Health Care Services
Our North Broadway clinic offers comprehensive behavioral health care services for individuals 4 years of age and older, who are uninsured, underinsured, or experiencing homelessness. Services include individual outpatient therapy, couples/family therapy, and psychiatric medication management. We also provide outreach mental health services throughout Green Bay, in collaboration with community partners, which include individual therapy and medication management.
N.E.W. Community Clinic behavioral health care providers are trained to evaluate and treat children, adolescents, and adults who are struggling with a variety of behavioral and Mental Health issues including:
Sadness
Anxiety
Stress
Anger
Attention and concentration problems
Eating disorders
Mood disorders
Dementia/cognitive decline due to age
Grief
Co-occurring substance use
And other problems
Our care is at a cost you can afford. Providing affordable care to all patients, regardless of income or insurance status, is central to our mission. NEWCC proudly accepts Medicaid (also known as BadgerCare+ or Forward Health), and Medicare.  If you do not have insurance or are under-insured, our sliding fee program allows us to reduce or "slide" the fees for your care based on your income.