Healthcare for

the Homeless
N.E.W. Community Clinic Outreach Healthcare
The N.E.W. Community Clinic Outreach Healthcare program provides medical, behavioral health, dental, and case management services to individual and families experiencing or at risk for homelessness in Brown County. Homelessness includes individuals and families living in shelters, outside, in vehicles or garages, or temporarily "doubled up" in another location such as sleeping in chairs, living room floors, etc.
Walk-in and Scheduled Healthcare
Walk-in and scheduled medical and case management appointments are available at the health center locations and in-person services are provided weekly at drop-in center AND homeless shelter locations throughout Green Bay.
Medical Management
The Outreach Healthcare team provides medical management for chronic diseases such as high blood pressure, diabetes, and asthma and urgent care type needs such as earache, sore throat, and rash. Adult and child wellness exams, including vaccines, are also available.
Medical case managers can assist with emergency financial and transportation assistance for medication refills and clinic appointments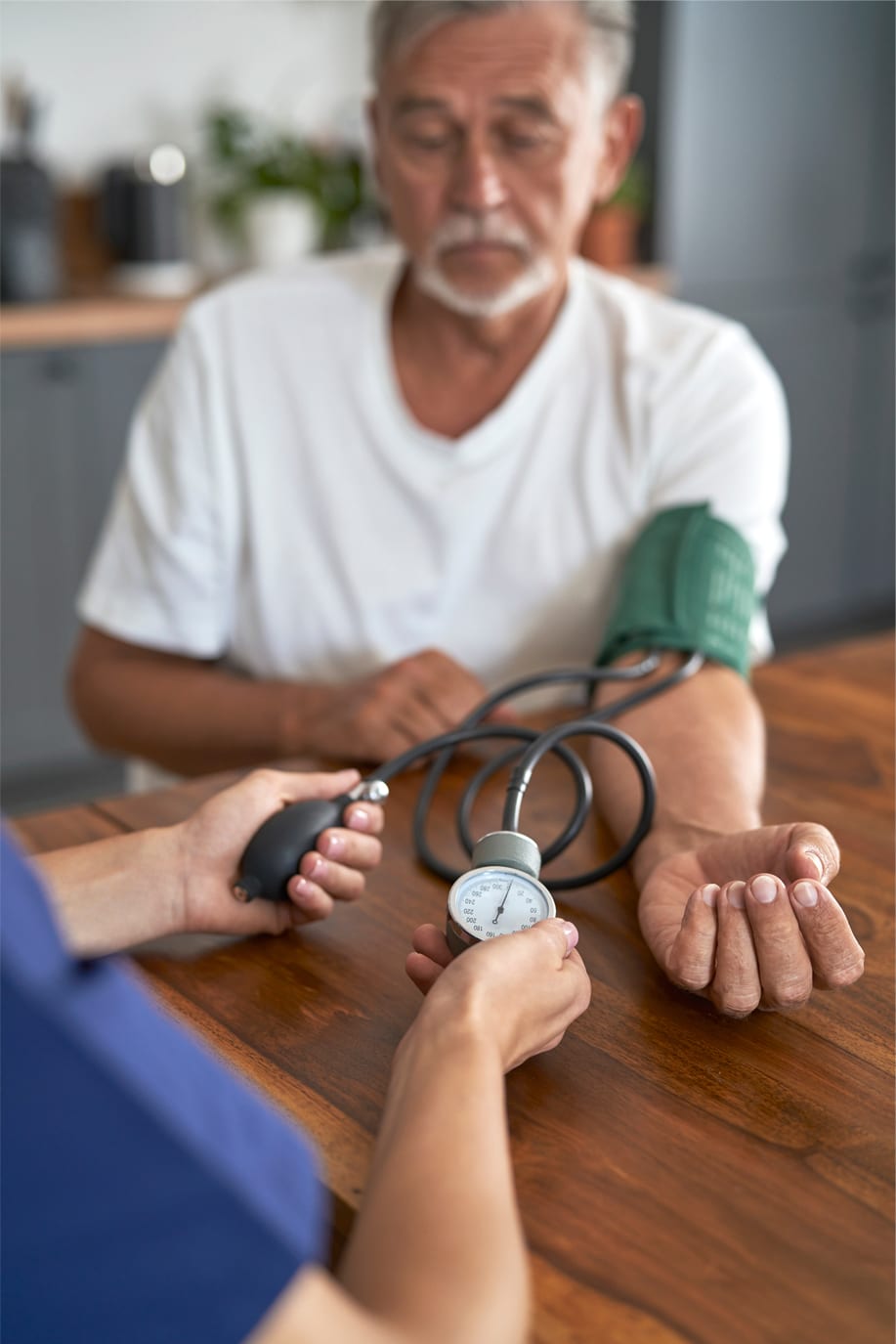 Shelters in Green Bay, WI
To inquire about shelter location hours, please call us at 920-437-7206
Shelter hours may fluctuate given shelter's needs and the different seasons such as winter.
For after hours please call 920-437-7206, calls are answered by Bellin-Tele-Health, a message will be sent to your NEWCC provider.